Why Us?
​Choosing a log home builder can sometimes feel like being lost in the woods.
But fear not, dear adventurer, we at Loghome.io are here to be your trail guide, leading you to the home of your dreams.
Why trust us with your journey? Well, we've got more than just a compass and a few granola bars in our backpack.

Here are nine reasons why Loghome.io is the ultimate log home Sherpa.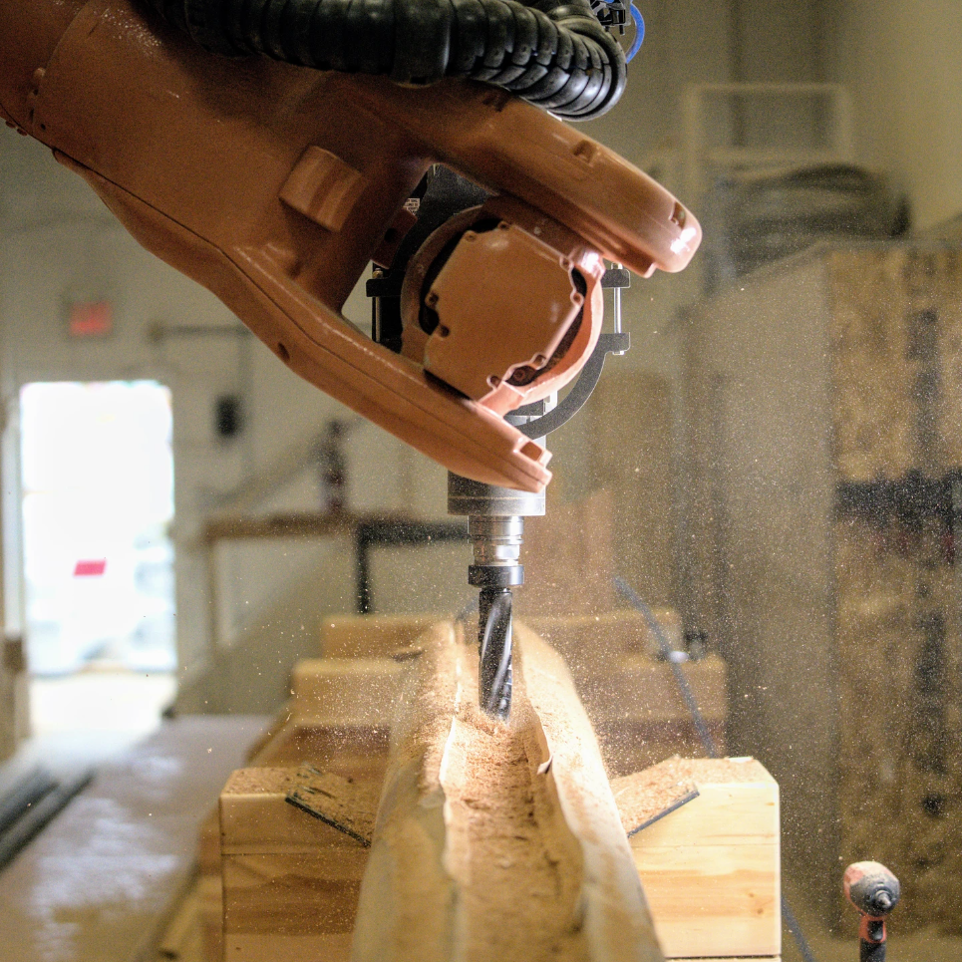 1- Advanced Technology

Loghome.io Incorporated is the only handcrafted log home builder to leverage advanced robotics and CAD/CAM software, ensuring high precision, efficiency, and consistency.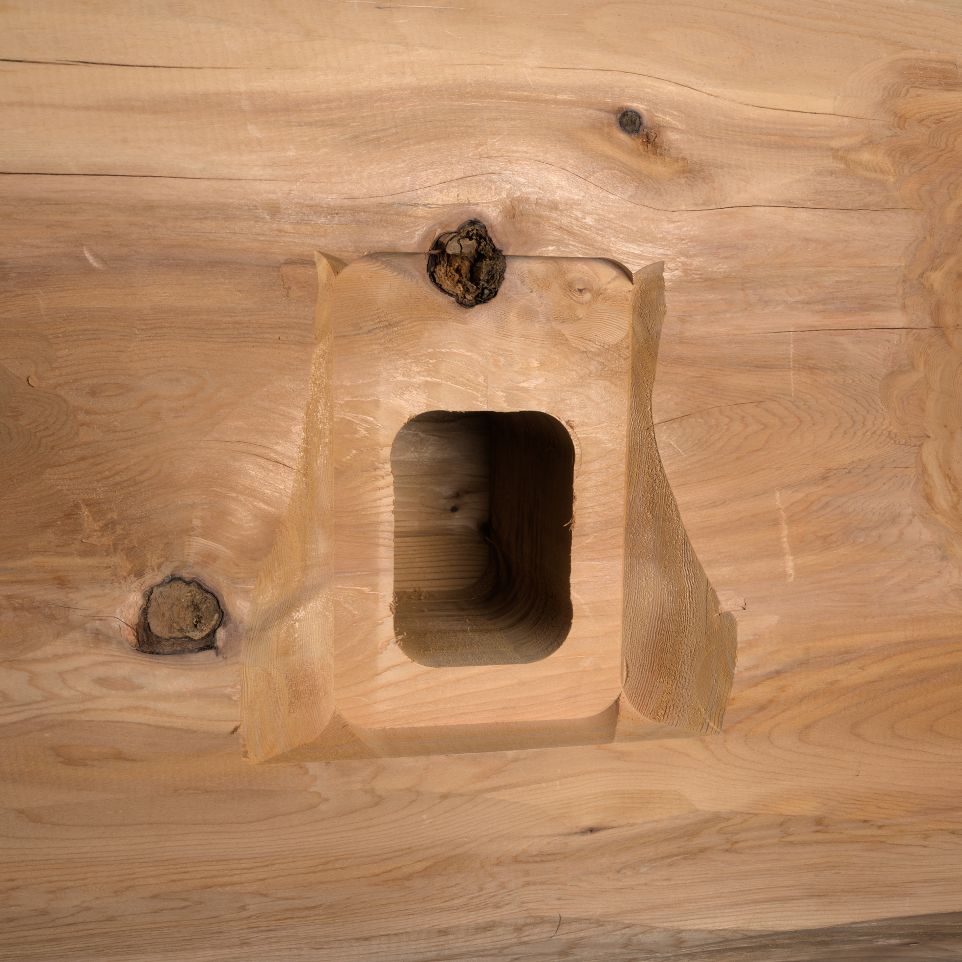 2- Best of Both Worlds
We blend the unique aesthetics of handcrafted log homes with the speed and cost-efficiency of milled log homes.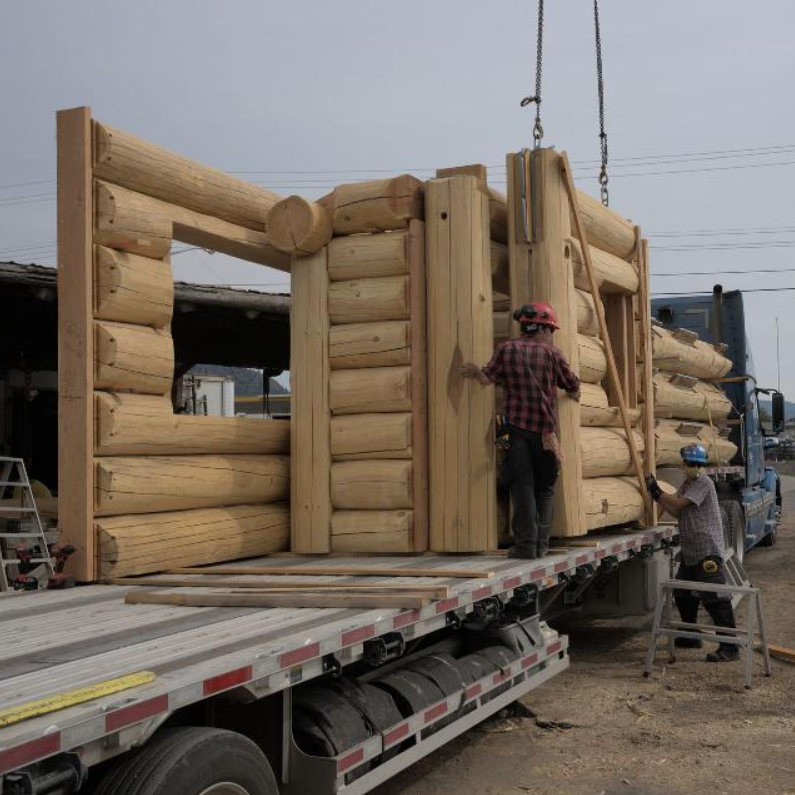 3- Unique EZE-Panels

Our trademarked EZE-Panels allow preassembly, providing a faster, efficient, and cost-effective solution. We offer panels in various lengths (6, 8, 10, 12, 16, 20 ft) and design options (flat or round surfaces).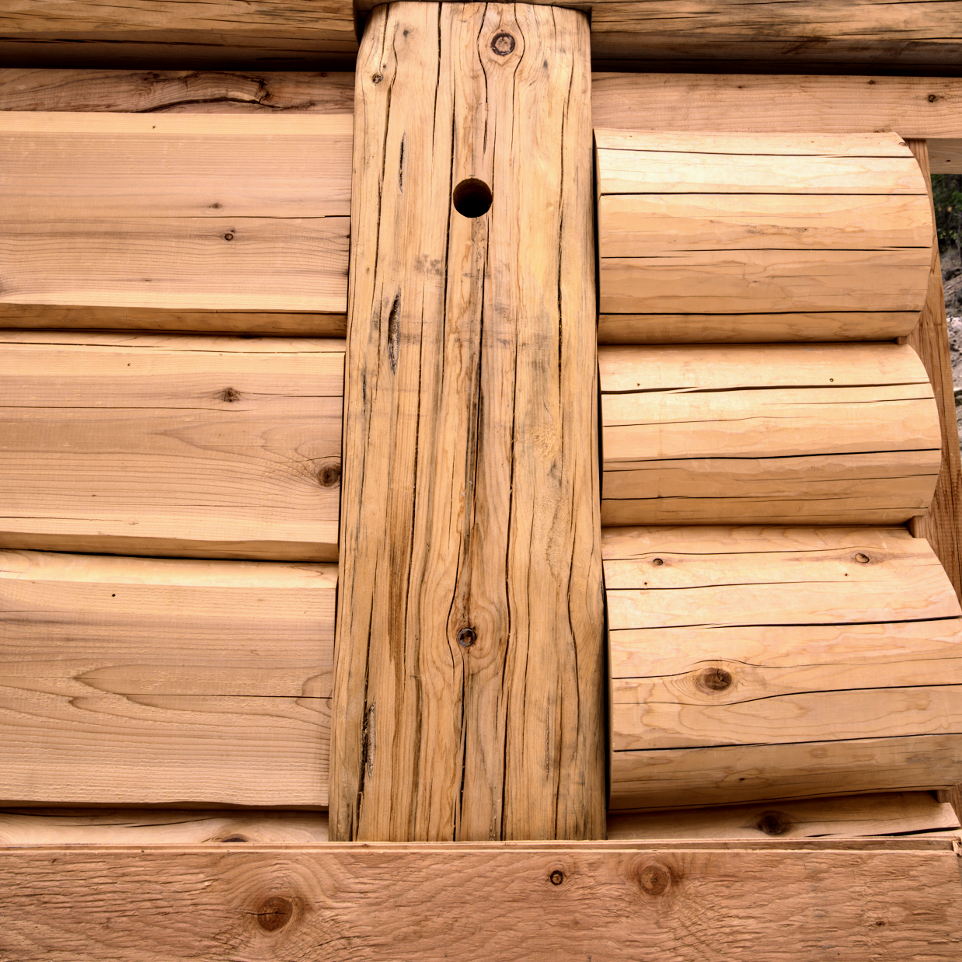 4- Customizability
Our process is flexible, allowing us to incorporate round/flat walls (as shown in the picture above), doors, windows, receptacles, and light switches as per your preferences.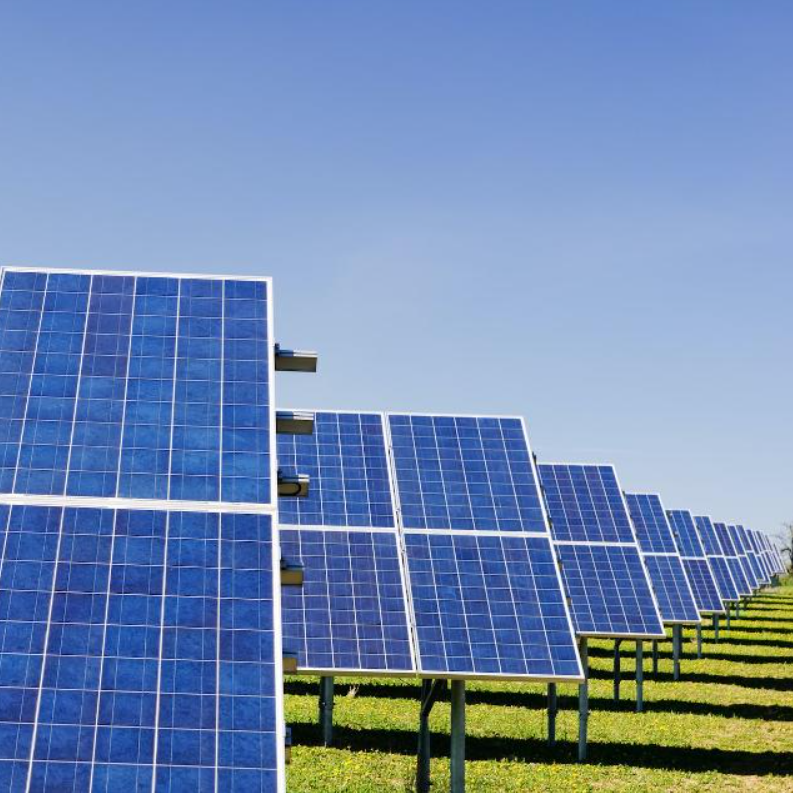 5- Green Manufacturing
Our process significantly reduces pollution when compared to traditional chainsaw methods.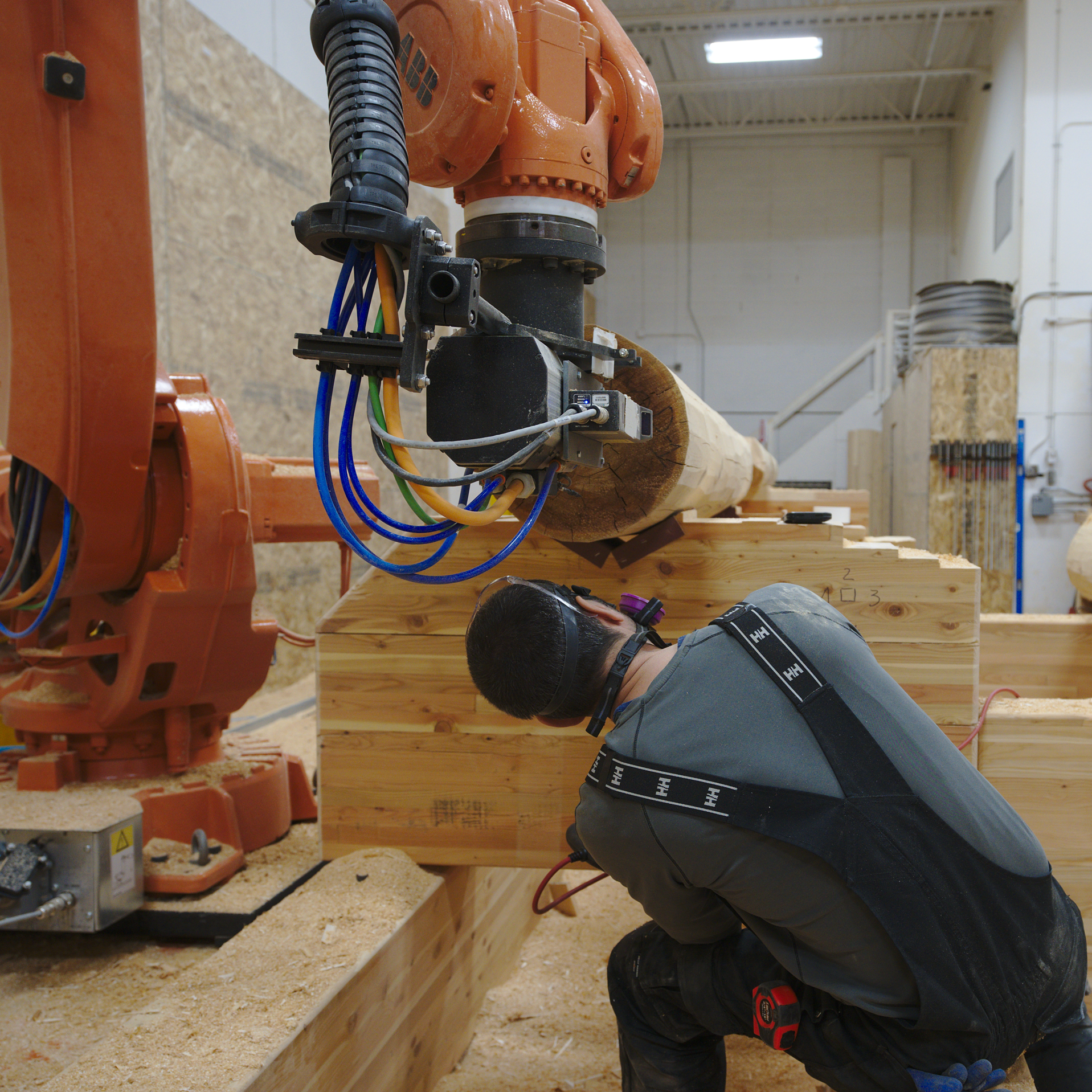 6- Quality Assurance
Our robot-aided manufacturing process ensures superior quality and structural integrity, resulting in long-lasting and beautiful log homes.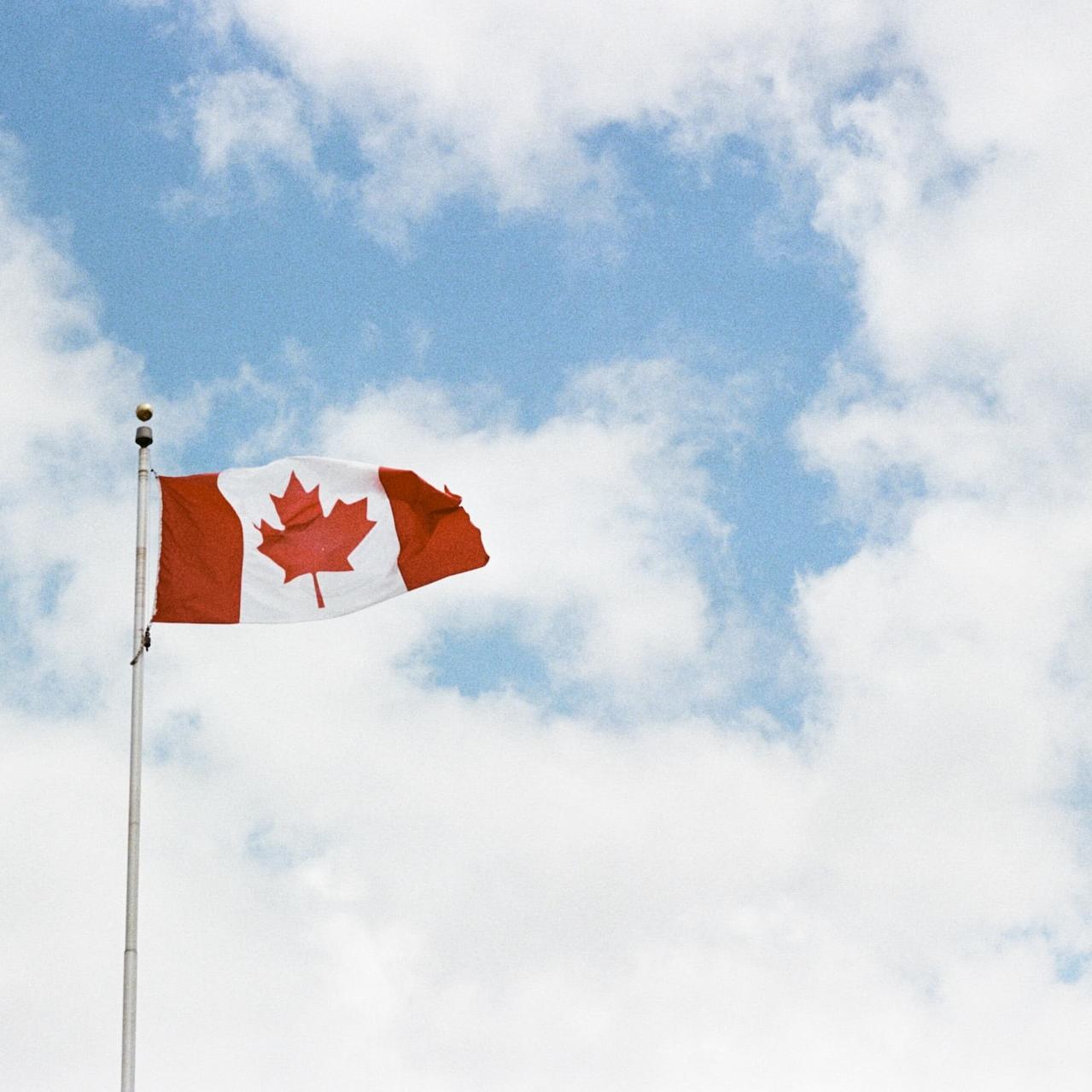 7- Canadian-based & Proud
Being located in Ontario, Canada, we're well-positioned to serve both the Canadian and American markets.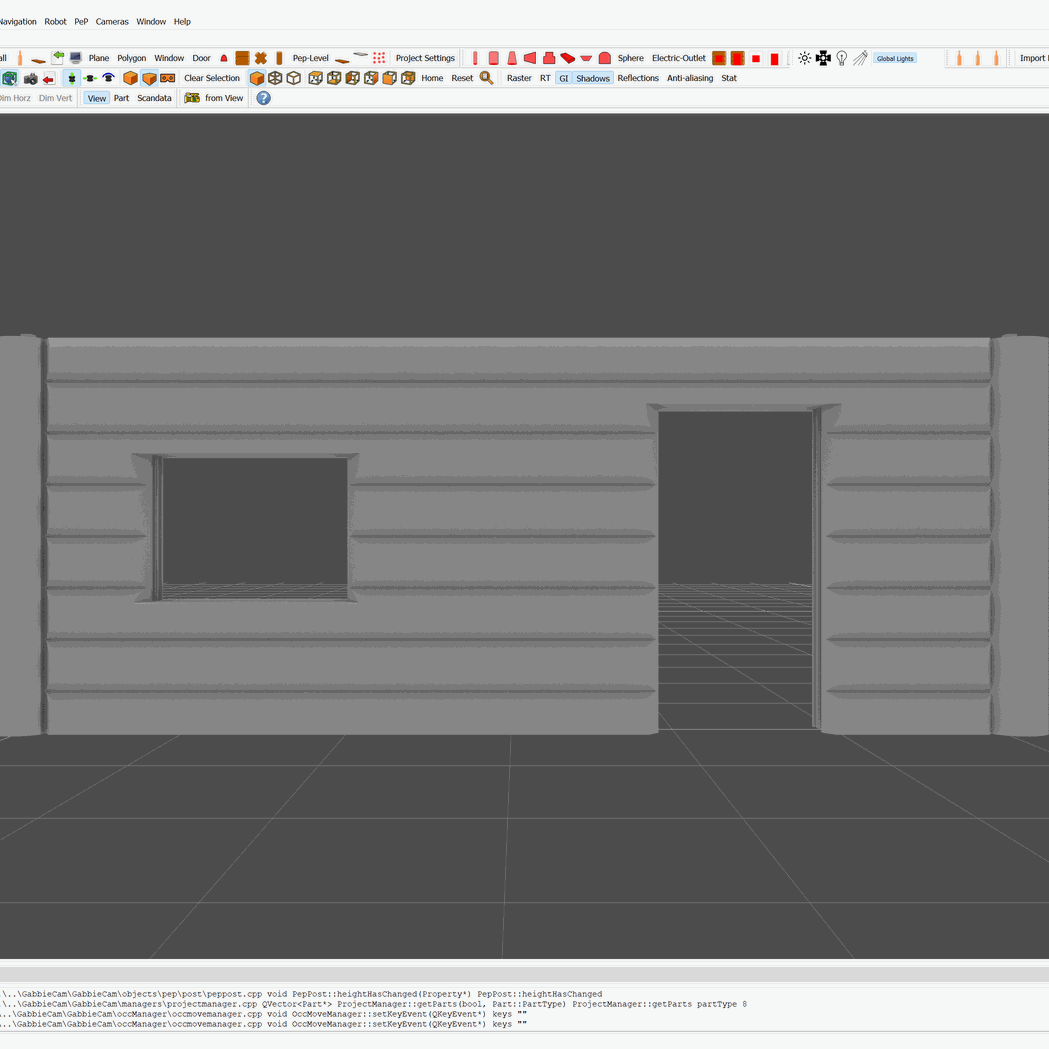 8- Industrial Innovation
With our plans to include an in-house metal fabrication facility, we aim to further increase our production efficiency, quality, and customization options.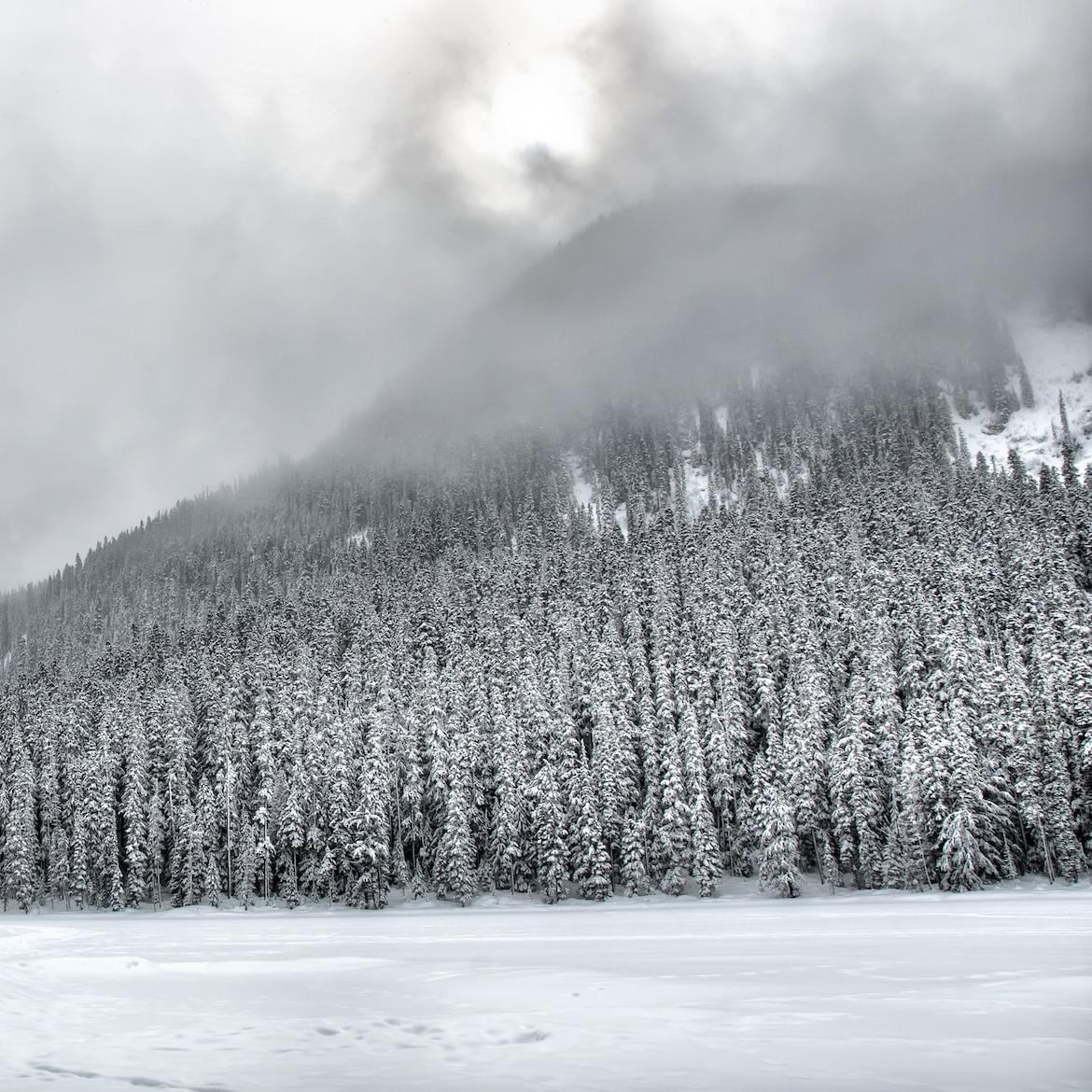 9- Sustainable Local Material
We pride ourselves on using locally-sourced, ecologically harvested White Pine from Ontario. This not only supports our local economy but also ensures that our log homes are constructed from high-quality, sustainable materials.